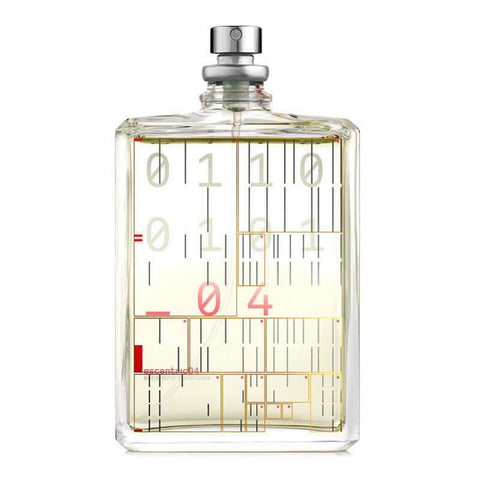 Escentric Molecules
Escentric Molecules No 4.
The futuristic freshness of Javanol, a sheer sandalwood molecule, is at the heart of the new fragrance pair from Escentric Molecules
For Escentric 04, perfumer Geza Schoen took inspiration from the grapefruit accents in Javanol. The result is a uniquely fresh interpretation of a sandalwood fragrance, fizzing with crisp, bitter topnotes of pink grapefruit peel. Juniper and pink pepper give an extra shot of freshness, and marijuana brings out the softer quality of the grapefruit pith.
The heart is orris with a 'fresh soft rose' that Schoen composed from four different rose materials. The drydown is balsamic and woody with Javanol in combination with the somewhat sweeter sandalwood molecule, Polysantol.