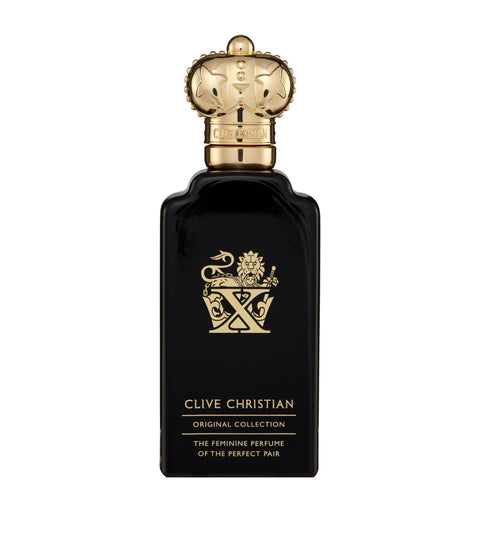 Clive Christian
X Masculine
Dhs. 900.00
Dhs. 1,050.00
A spicy, woody Chypre with heady top notes of cardamom, pink pepper and ginger, X Masculine, embodies a sense of mysticism.
At its heart are hedione, sambac oil (both derived from jasmine), and sacred orris.
Deep in the base lie vetiver oil, cinnamon and tree moss, which combine to give the perfume its deeply sensory edge.