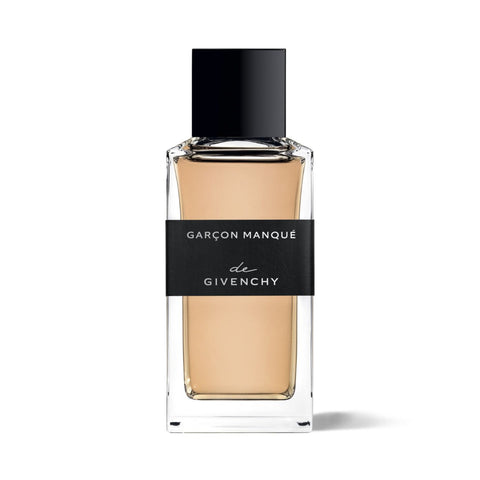 Givenchy
Garçon Manqué Eau De Parfum.
Dhs. 925.00
Dhs. 1,050.00
Checking local pickup availability
unisex leather perfume for men and women a fragrant fragrance consisting of a touch of leather and the aroma of osmanthus to produce a luxurious and exclusive leather fragrance.
عطر جلدي للجنسين رجالي ونسائي
عطر فواح يتكون من لمسة الجلد وبعبير الاوسمانثوس
لينتج عطر جلدي فاخر وحصري.
Products set
Choose multiple products to combine into a set
Useful information about your shipping details
Show how much time customers have for testing your products
Let your customers know about local pickup